Wine Classes
Pricing
Available Upon Request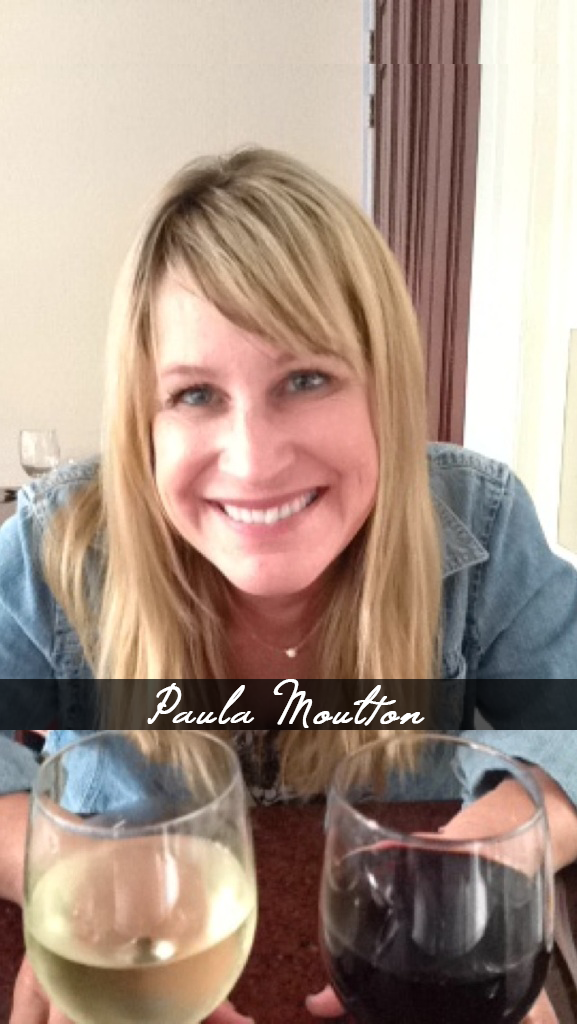 In-Home, Personal, Ramekins Taught Wine Course
Themes
Sonoma Wine, French Wine, Old World vs. New, The Basics of Tasting, Tasting By Seasons
Custom-Tailored Courses:
Paula Moulton's custom-tailored wine courses have been sold out at top wine and culinary institutes including the renowned Ramekin's based out of Sonoma Wine Country. Now, for the first time ever, Paula is bringing her proven methodology, credentials, and innovative perspective on wine to you. Inquire now about booking Paula for a private party, education seminar, or a small gathering with your closest friends. Her custom course can be tailored to the likings of any and all wine enthusiasts around the globe. Whatever the occasion, Moulton is sure to be a hit.
Overview:
Have you ever wondered what really influences the characters of wine? If you asked ten people these questions you would probably get ten different answers.
How do international wine critics evaluate wine, what are they looking for, and what set of criteria and etiquette do they use? Many people take the approach that wine critics should choose the wines we drink. Paula Moulton teaches an innovative way for wine drinkers to choose the wines they drink not just based on wine reviews. The tools for making this possible are revealed using her twenty plus years of international wine knowledge, practical experience, and adventurous "can do" attitude when it comes to drinking wine, winemaking, grapegrowing, food and wine pairing, and the sometimes overwhelming mystique associated with the world of wine. Through personal wine analysis, her courses teach wine drinkers about the complexity of aromas and flavors in wine, the connection of flavors to their growing regions, production factors that influence different wines, and most importantly, how to wade through the many thousands of different wines in choosing the best wines and food pairings for their personal palate. After all, drinking wine is all about the experience and the fun associated with the pleasure, thrill, and autonomy of that experience.
Featured in:
Please join Ramekins in welcoming Paula Moulton, viticulturist and award winning winemaker teach you an innovative way for wine drinkers to choose the wines they drink and the food to pair with those wines not just based on wine reviews. Through personal wine analysis Paula will show you how to wade through thousands of different wines to choose the best wines and food pairings custom fit for you and your palate.
Ramekins Fall Schedule
Sonoma Valley Visitors Bureau
M
Top